Lighting Services
D&P's Lighting Systems engineers are expert in a wide range of low-voltage lighting interfaces, programs, and applications. Our staff's wide experience includes developing custom lighting design and producing successful installations in permanent museum exhibitions.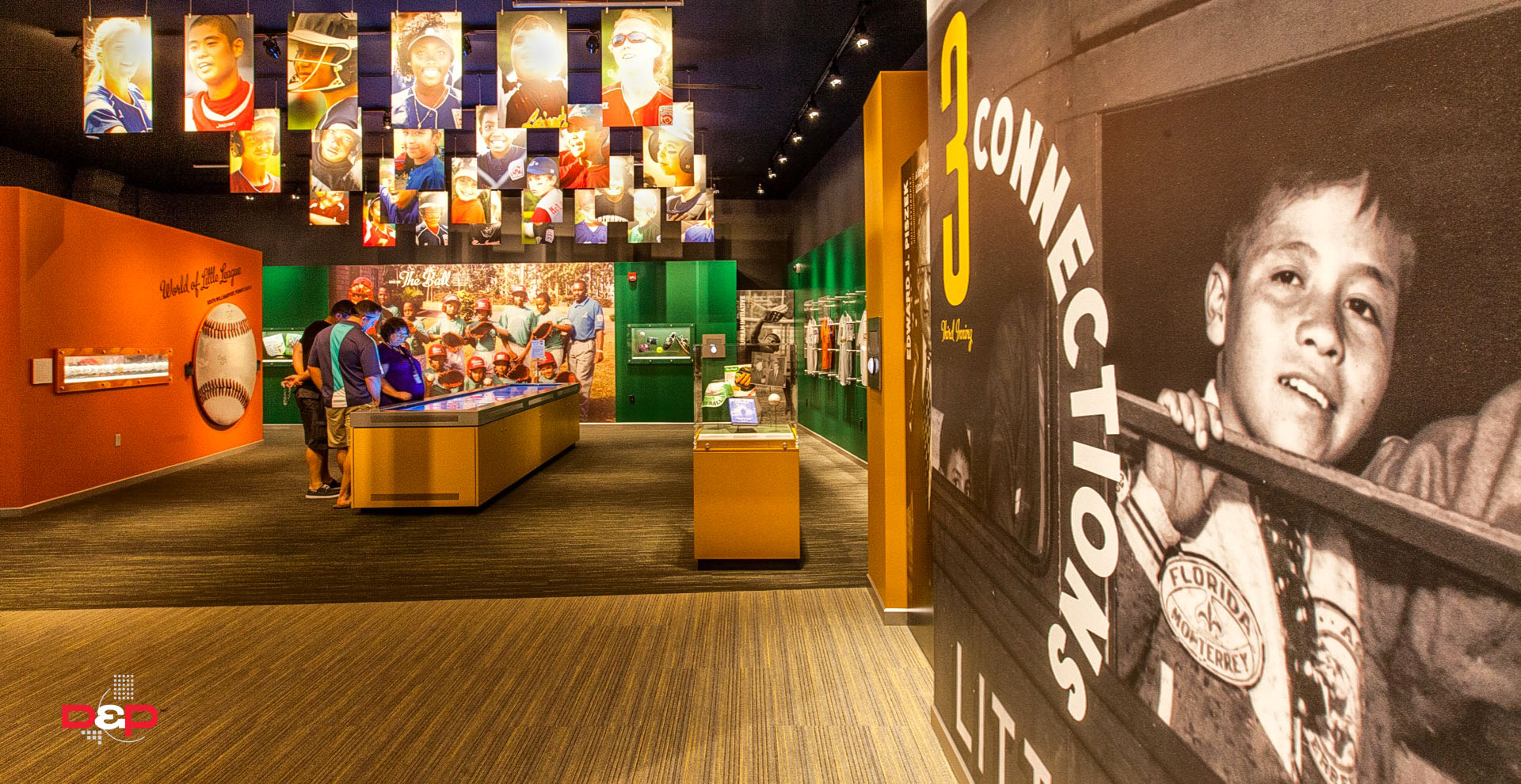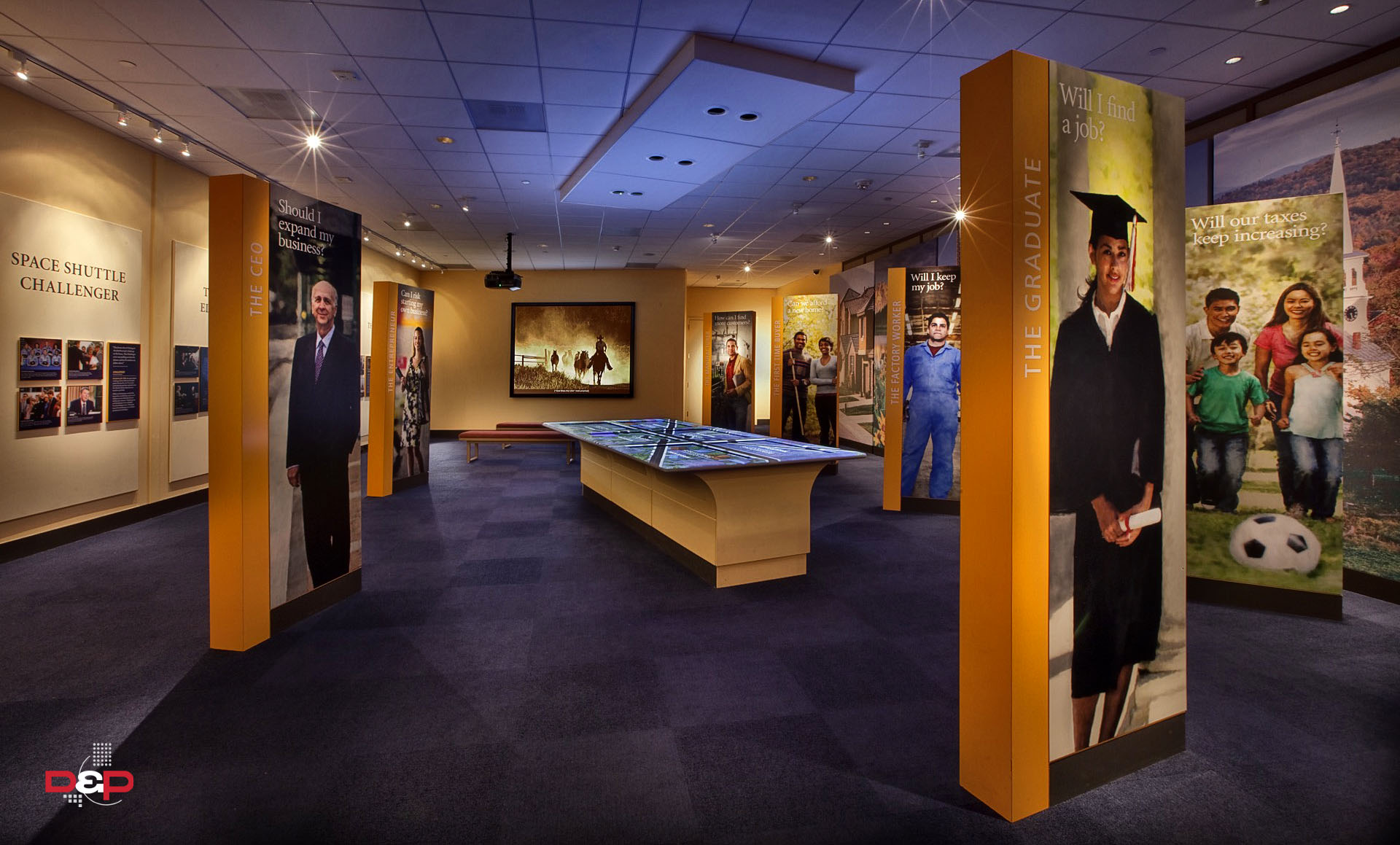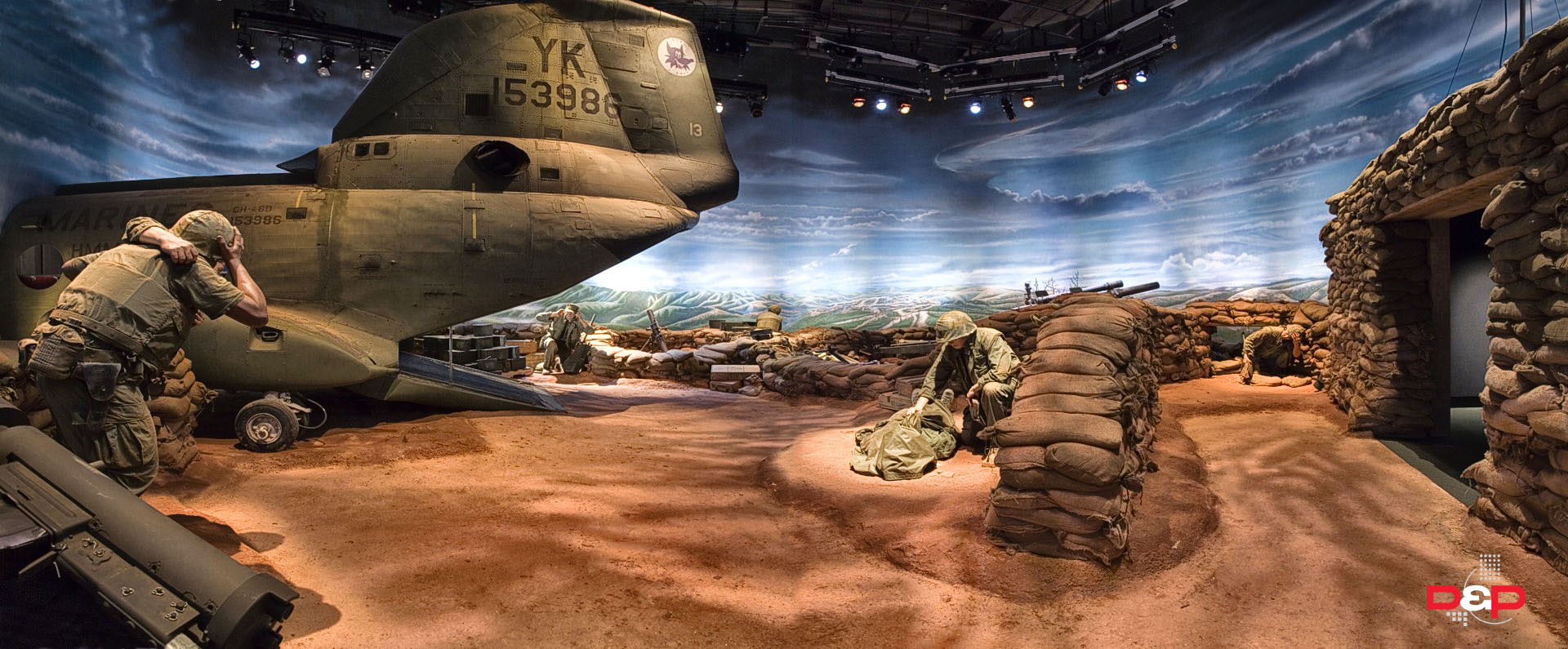 D&P's lighting services
Systems planning, design, engineering, and installation
Equipment specification, procurement, modification, integration, and testing
Prototyping and optical engineering
Control programming, duplication, and testing
Preparation of operation manuals and training
Preventive maintenance services
We have applied LED technology to overall exhibition lighting; interior case lighting; artifact and specimen lighting; environmental and "mood" lighting; and a variety of unique special effects for our custom-designed and custom-built museum exhibitions.